Rooms
Confortable rooms for your pleasure
Our Services
LP Hoteles® provides all services you need.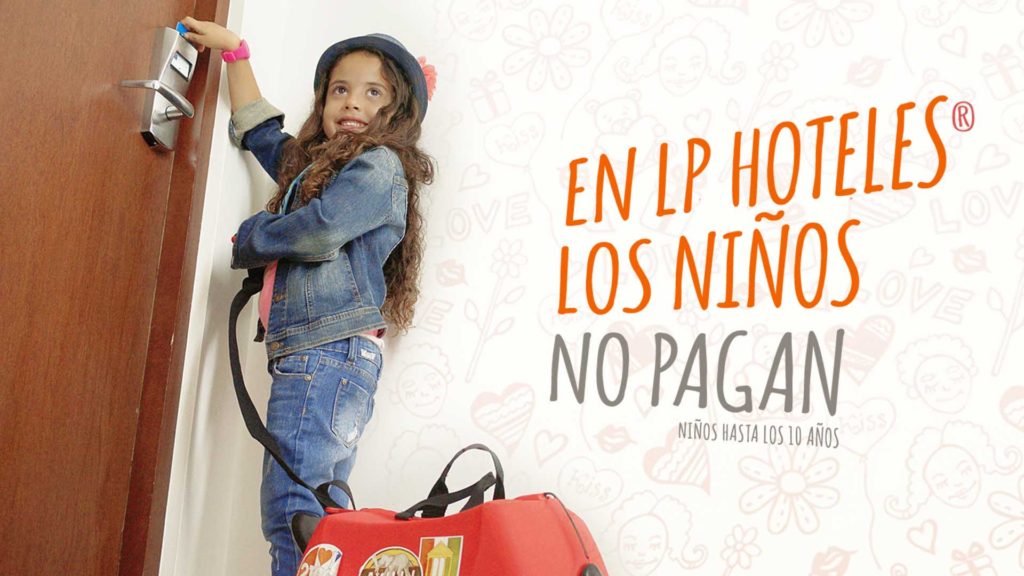 I absolutely loved this place. Small, but super charming, clean, great location and wonderful staff! Free wi-fi! They are currently going through an upgrade and offer old and the new upgraded rooms--I stayed in one of the new rooms. You should know the rooms are tiny, but the space is very well used.
Instagram
Diese Fehlermeldung ist nur für WordPress-Administratoren sichtbar
Fehler: Keine Beiträge gefunden.